Owner of Kroeker Photo
Husband & stay-at-home Father
If you came here looking for great photography, that's awesome; that's what I do.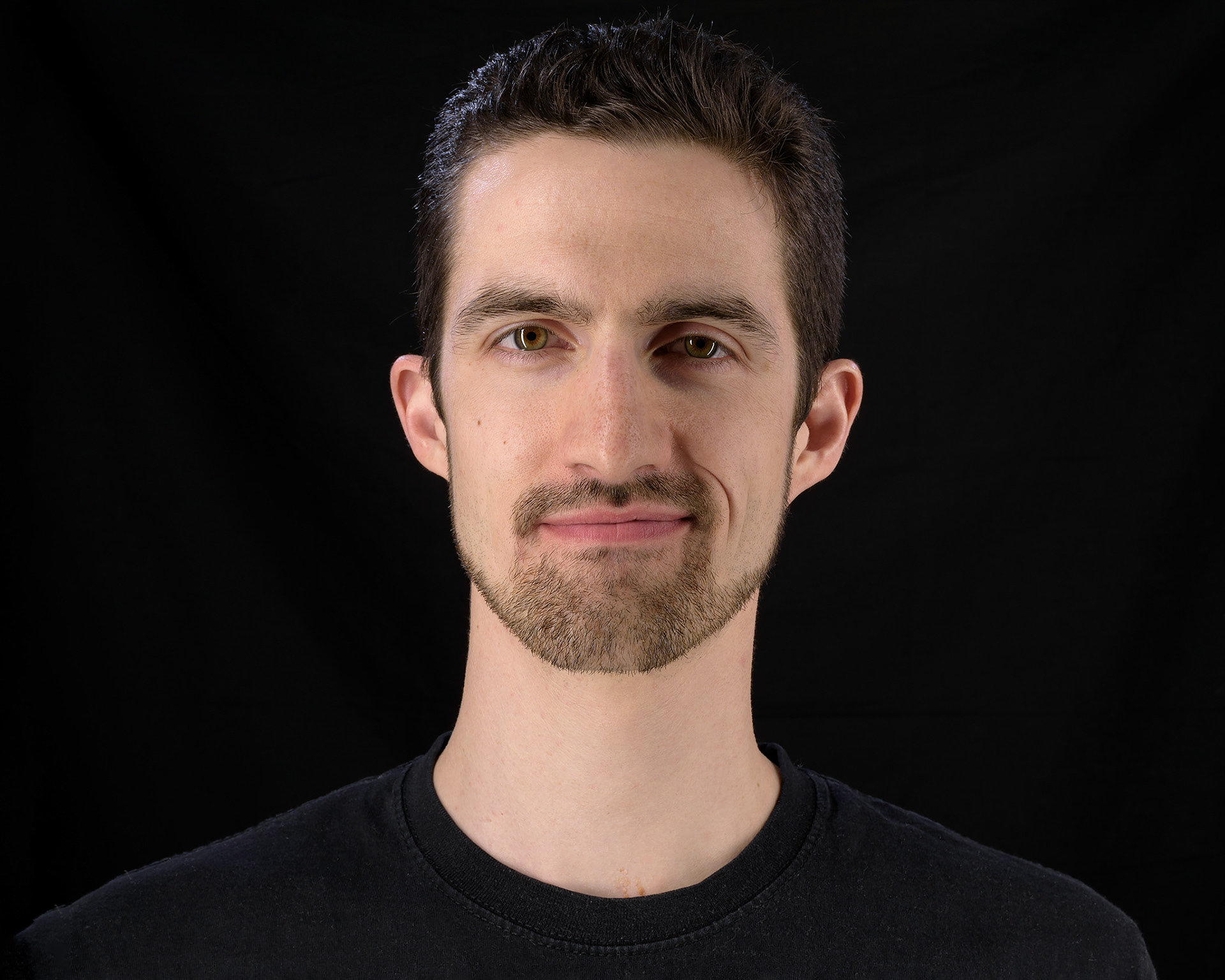 Let's be honest here; I'm only a small part of a much bigger story, your story, that started long before you found my website.  This is the story I want to talk about; it's by far the most important.  You, my client, need my help to capture something special in that story, you wouldn't be here otherwise.  I'm not implying that I'm the only person for the job, but there's a special moment that I can capture forever.  That moment is the one that makes you smile and laugh every time you pass it hanging on your wall.  Or, maybe it's the one that brings a tear when you crack open your album for the first, second and twentieth time.  Can you feel what I'm getting at? 
~
Connection, human connection, cannot be posed or simulated, it happens organically and you have to be there to see it.  "Click."  
~
Your vision and goals are the driving force behind the works of art I will produce for you. 
Here's a little more about me:
Kroeker Photo (Luke) services the Kingston area, as well as most of Eastern Ontario.  I love to work with people, whether that's lifestyle portraits, weddings, events, businesses, or family photography.  I strive to create stunning, quality images for my clients. Special requests and challenging assignments are always welcome.  When I'm not working or chasing my little ones around, I also enjoy working in nature capturing still life images, animals, and landscapes.  
Photography is my passion.  I've been capturing memories since 2007 and love witnessing and capturing unique moments and perspectives.  I am constantly honing my skills and love to keep up-to-date on the latest tricks and technology (I worked in IT for many years).  If you think there's something awesome I should know about,
'shoot' me a line
!

I'm a member with Kingston Wedding and Event Providers.  More information and other vendors can be found here: 
www.kwepros.ca
Clients/Places you can find my work:
2017 Commuter Challenge - Winner Micro Organization (Together, in Kingston, we traveled 48,951 Kilometers, avoided 8,167 Kilograms of CO2, and saved 3345 Litres of fuel)
If you want to be as wonderfully organized and stress-free as I am 
check out 17Hats
!
I encourage all my clients to print, and enjoy their wonderful memories for years to come!